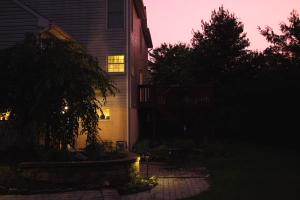 THE EICHMAN FLUTE STUDIO PROVIDES VALUABLE "EXTRAS"!

Participation in Music Teacher National Association local, regional and national competitions.

Annual Recital with professional piano accompanist. Ensemble Recitals at lovely venues.

CD Recorder - Every lesson is recorded on a CD-RW. Students listen to their lessons and are able to hear in a new way what they are trying to improve.

Practice Planner Notebooks, which help track and plan practice time. Making good use of this "extra" enables greater awareness of practice habits and routines.

The Eichman Flute Studio is arranged to provide the optimum learning environment for all levels of students.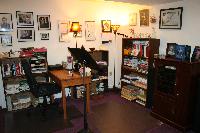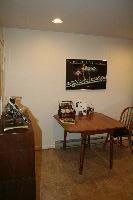 A kitchenette provides a convient waiting area for parents during lesson time.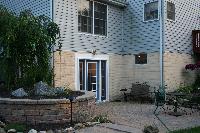 A seperate studio entrance is located by walkway around the back of the house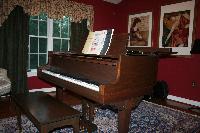 An annual solo recital with professional piano accompanist is held each spring in our "Red Room" upstairs, a large room with lovely accoustics and a warm, friendly atmosphere. Flute Ensemble and Flute Choir concerts have been held at Howard County Conservancy and Vantage House.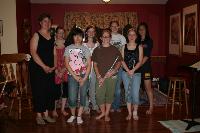 I teach students of all ages and skill levels, ranging from the beginning grade school student through high school, to advanced adult students looking to hone their skills. Some of my students have moved on to professional careers as flutists. I am familiar with the audition repertoire for the major conservatories and local colleges and can coach prospective students in their preparation of college audition materials.